There are plenty of benefits to visiting your dentist on a regular basis. The main thing that your dentist can do for you is to help preserve your oral health and treat any latent dental issues or concerns. But your dentist can also provide you with a variety of cosmetic procedures as well. In addition to routine dental care, our cosmetic dentist in Leonia here at Teaneck Dentist can provide you with a variety of different dental procedures that can help improve your oral health and improve your mouth's overall appearance as well.
There are various cosmetic dental procedures that our cosmetic dentists in Leonia can provide for you. Some are used purely to improve the way that your teeth or smile look, while others can also help improve your overall oral health as well. For instance, dental implants are considered a cosmetic dental procedure, but teeth replacement is necessary if you want to have a healthy and even bite. Individuals who have missing teeth have difficulty eating and sometimes speaking. This added strain can affect the jaw, the bite and even surrounding teeth – the absence of teeth can actually cause any remaining teeth to shift in place. This can cause a considerable amount of trauma, not counting the trauma already experienced when the teeth were lost in the first place. With dental implants here at Teaneck Dentist you can improve your smile while also restoring function to your bite. Other services are purely cosmetic, but there is nothing wrong with that. Porcelain veneers are shells that rest over your natural teeth. These shells exude the appearance of perfect, even, white teeth without the hassle of intensive dental reconstruction. Dental bonding can be used to even out teeth, smooth ridges, fill in small gaps and fix minor chipped or broken teeth. Teeth whitening can help provide interested patients with a quick and easy improvement regarding the appearance of their teeth that is completely personalized to meet your specific needs.
Here at Teaneck Dentist, our team of cosmetic dentist in Leonia can provide you with any of the cosmetic procedures listed above. Dr. Gertler, and Dr. Frohlich will be more than happy to meet with you, examine your teeth and begin whatever cosmetic procedure you believe will help improve your quality of life.
By Teaneck Dentist
March 30, 2019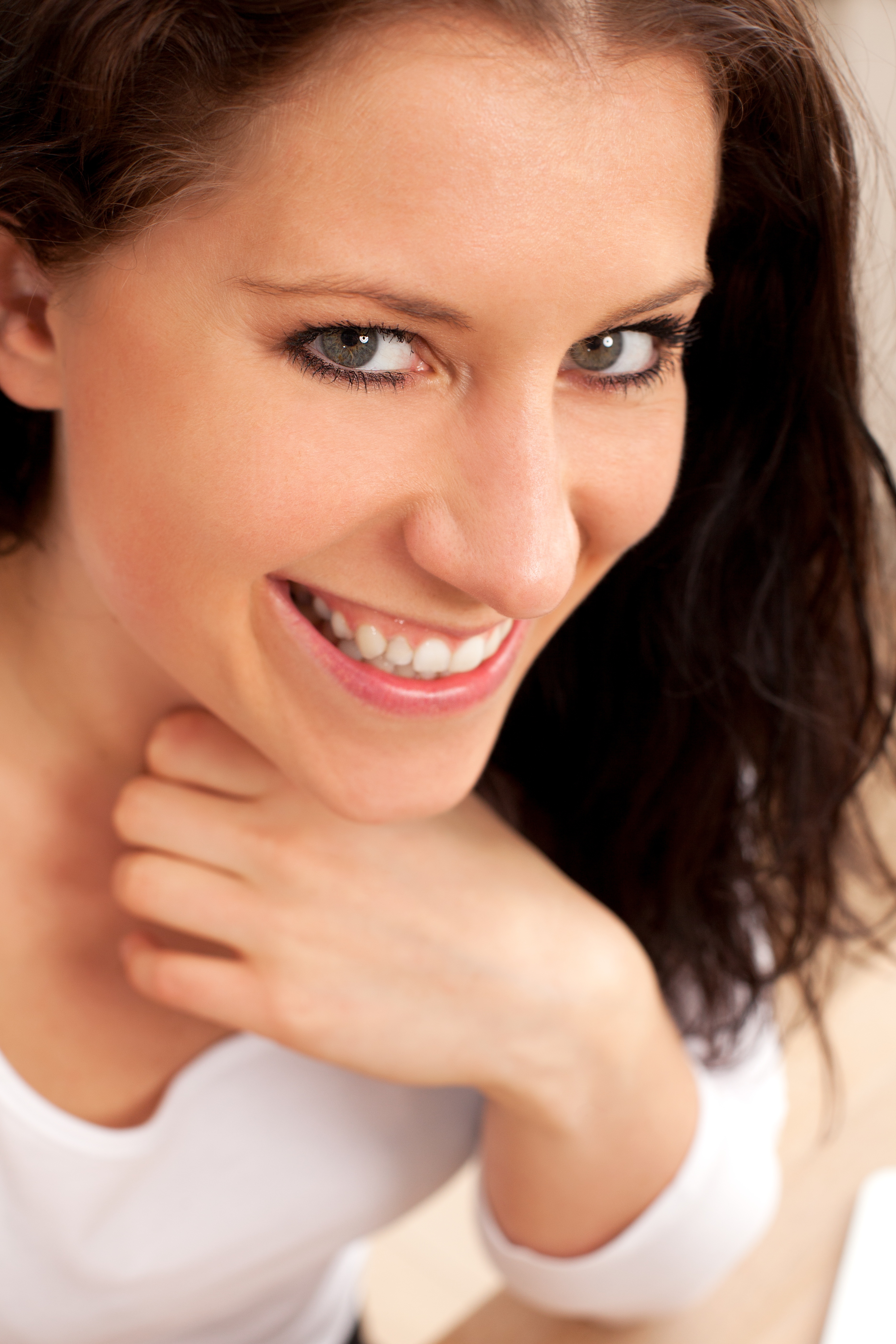 Blog Posts
Follow Us