Are you looking for an expert dental practice that will be able to provide you and your family with exceptional dental care? If so, then you will want to become familiar with our dental practice, Teaneck Dentist. Our Leonia dentist specializes in many different areas of dental care, and will be able to provide you with dental services ranging all the way from comprehensive dental exams through to full mouth restorations.
At our dental practice we have three expert dentists on staff. They are Dr. Richard S. Gertler, and Dr. Ari Frohlich. Our dental practice is state-of-the-art both in terms of equipment and procedures followed. Whether you need expert family, cosmetic, restorative, or implant dentistry care, you will be able to get the outstanding care that you need at our dental practice. Our Leonia dentist not only provides expert technical dental services, but our services also always provide aesthetic results. Our dental treatments are provided with compassion and exemplary dental care.
Some of the services that we regularly provide our patients with include: porcelain veneers to fix a wide variety of cosmetic smile problems; dental bonding to fix small cosmetic problems such as teeth chips or surface cracks in the enamel; teeth whitening to give you a white chair and brighter smile; dental implants to permanently replace your missing teeth with implants that look, feel, and function just like permanent teeth; dental sealants to physically protect children's teeth from cavity-causing materials in the mouth; KöR Whitening system; cone beam 3-D imaging; dentures to replace a full row of teeth; porcelain crowns to strengthen and restore the function of damage and improve the look of some teeth; fixed and removable porcelain bridges to replace one or several missing teeth in a row; tooth extraction; nonsurgical root canal treatment to save the life of a tooth; and orthodontic care with Invisalign clear braces. Patients thoroughly enjoy being treated with Invisalign because they are able to get straight smiles while practically no one knows they are receiving treatment. This is because the clear aligners are virtually invisible while they are being worn. For an appointment to meet with our Leonia dentist for treatment, contact us today.
By Teaneck Dentist
May 15, 2019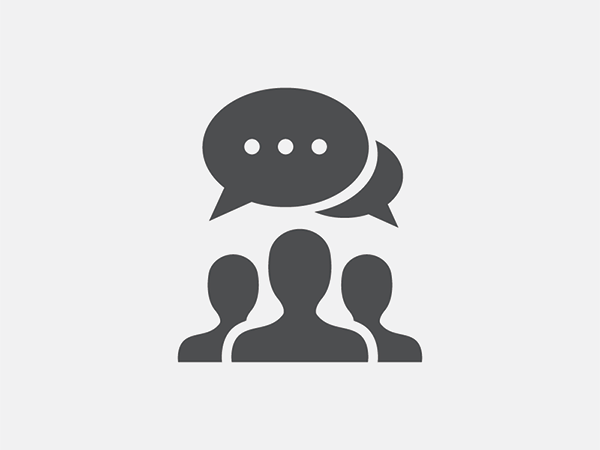 Blog Posts
Follow Us