Dental care is an important part of most family's health regimen, and at Teaneck Dentist, our Leonia dentist office is proud to provide the best in dental care to families as well as adults and children of all ages. Our doctors, Dr. Richard S. Gertler, and Ari Frolich are highly experienced in all aspects of general, cosmetic and restorative dentistry and ensure that our offices are staffed with friendly and professional employees as well as the latest in state of the art equipment. This allows us to provide the best in patient care, dental care and outstanding aesthetic results.
We believe patient comfort and satisfaction are the cornerstones of a good practice, so your happiness is important to us. We urge patients to view their dental health as a part of their overall well being and long-term health care. We enjoy educating all of our patients on the proper way to keep oral hygiene and their mouths and teeth healthy for years to come. We offer the best in dental services at our Leonia dentist office, including porcelain veneers, dental bonding, teeth whitening procedures, dental implants, dental sealants, crowns, bridges and extractions. Dental sealants are important for children to maintain healthy teeth and to ward off cavity. Sealants consist of a thin plastic coating that is adhered to the back teeth to protect the chewing surfaces from tooth decay. The small pits and grooves in children's teeth keeps the surfaces rough and uneven, causing food to get stuck in them. The longer the food and debris stays in between the teeth and gums, the more tooth decay can form and cause cavities.
Sealants help to keep the grooves filled in and the food out of the teeth. Our Leonia dentist office recommends that children have sealants put on their teeth as soon as their permanent molars are grown in. This prevents decay from getting to the teeth as soon as possible. A good oral health regimen including brushing and flossing along with sealants and regular dental checkups can keep your child's teeth healthy and clean for many years to come.
By Teaneck Dentist
April 19, 2019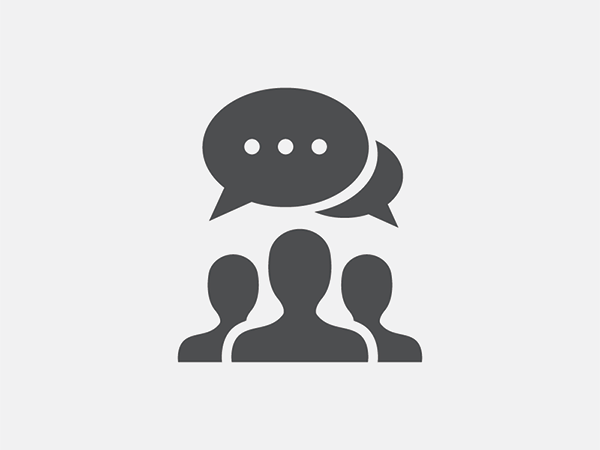 Blog Posts
Follow Us